Aqaba. Selepas Petra then Wadi Rum, we straight shoot to Aqaba, overnight di sini. Sampai waktu malam, then had our dinner. Dinner in Aqaba will cost around 22 JD for a family, of 6 pax. Disebabkan Aqaba ini kawasan laut, so ada la supply ikan and other seafood.
I on the other hand, sakit pula malam tu. I just couldn't take the heat masa kat Petra, so kepala sakit sangat, i was too weak and muntah-muntah, and perut pula sensitive. so, tak ada laa gambar of our dinner. Pictures of our hotel room, will be in another post :)
The morning after, we took a boat ride sightseeing. Price is 30 Dinar selepas tawar menawar, for 1 hour ride. Air laut sangat jernih, but too bad dorang tak ada majlis perbandaran agaknya. so the place agak tak terurus. sayang sebab tempat cantik, air jernih cuma kawasan tak terurus.
this is the type of boat kami naik. Glass Boat, ada see thru at the bottom.
1st, akan bawa you tengok ikan and corals. tak banyak but boleh lah.
2nd, Jordan berjiran dengan Israel so basically you can see Israel from here. Jordan pernah berperang dengan Israel dulu, jadi ada peninggalan kapal perang di bawah dasar laut. They will take you to the abandoned kereta kebal and you can see clearly from the glass bottom boat you tu. 3rd, akan lalu kawasan locals mandi laut. all these adalah 1 pantai yang sama.
4th, akan lalu tempat yacht.
5th, akan lalu hadapan hotel-hotel mewah and tempat penginapan king of Jordan. (1 of istana dia la kot)
6th, strolling through the open ocean, sambil tengok dari jauh Israel. boleh nampak polis Israel jaga perairan dorang. ada nampak juga HUGE Israel flag dari jauh.
Thats all, then balik ke pantai.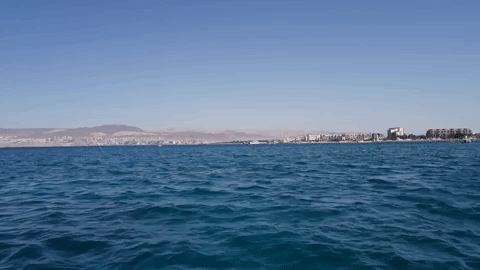 pokok kurma.
I plan to combined this post with another post but too much picture. stay tuned for my next post of Karak Castle! thank you for reading. Good Night! xoxo