URBAN RETREAT LUXURY SPA
HI! welcoming myself back. My last post was April yang lalu, my laptop buat hal sikit thats whyyy no posting then mood pon tak ada but now,... i'm back!
End of last month, best friend whatsapp me ajak pergi spa Onsen and aku was like, 'APA TUU?!' googled, rupanya its a type of rendaman badan, the Japanese way. INTERESTING :)
Tak banyak gambar, sebab i wasnt in the mood of blogging time tu.
URBAN RETREAT LUXURY SPA, Mont Kiara.
I did not book with Yati because i wasnt sure when i was free to go, but book a week later. I whatsapp their number on their website, around 9pm, and they respond me quickly malam itu juga, wow laju!
sekejap sahaja, whatsapp dalam 5 min to book a spot on sunday morning. settled.
Sunday morning, i had my quick 5km run then straight to Mont Kiara. Staff was super friendly! started with minum air kosong sejuk and wet towel and then staff terangkan setiap salt for you to pick, ada 3 jenis. ( healing / calmness / beauty )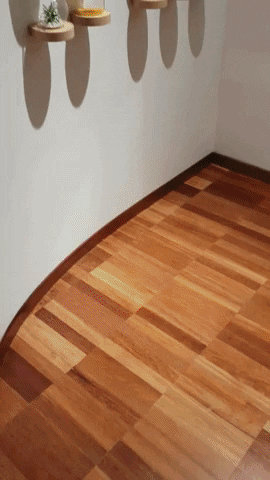 Ada 3 bilik for Onsen, and this is inside 1 of the room. You can choose between 2 temperature and aku pergi pilih yang panas, 42 degress. hmmmm pandai. VERY HOT I TELL YOU.
sebelah the bathtub, ada poster showing you how to Onsen.
1- Take shower for 5 minutes, then masuk and rendam dalam tub for 10 mins.
if tiba-tiba you get dizzy, stand up slowly then minum air. Masa baca tu, i was like 'sape pulak lahhh nak pening rendam je pon'
YOUR GIRL HERE PENING SEBAB PANAS SANGAT HAHA. I ended up bangun shower and rendam for more than 8 times rasanya sebab panas sangat!
* you will stay inside here for 45mins, 10mins before habis, staff akan ketuk pintu.
** di sediakan waterproof pouch for you to take your phone inside, so sambil rendam sambil selfie / tangkap gambar / online.
The Onsen ended dengan minum air pandan sejuk. so,.. the rate? Onsen sahaja adalah RM129. The treatment was nice. If i have more time (and..money) i will definitely come back and add scrub + massage.
Thats all! insyaallah will post more things kalau ada benda menarik. xoxo