Lemang To'ki. Banyak feedback tentang lemang To'Ki ni but for me, ayam bakar dia memang sedap dan lembut berbanding ke-famous-an lemang nya.
MS Chemerkau Chekas Chalet
Pictures of the room. Datang secara walkin sahaja, tidak ada apa-apa reservation. but its better kalau book awal2, sebab tempat jauh ke dalam, kalau tak book, balik kecewa.
Bilik bersih, tandas bersih. Dapat bilik menghadap kolam ikan. Kalau chalet size kecil, ada chalet di sebelah sungai.

Ada hot shower

channel TV limited. but kalau datang bercuti, tak kan duduk dalam bilik tv pula, kan?

kawasan private. maksudnya tidak berkongsi kawasan dengan chalet lain.

Harga berpatutan dengan kawasan

Pekerja baik. Boleh bayar bilik menggunakan kad debit.

Bab makan sahaja bermasalah. Kena beli dari luar.
Alhamdulillah, boleh dikatakan puas hati duduk sini.
Ada sediakan coffee 3-in-1 dalam bilik, untuk minum petang.
Sungai memang puas hati. Kalau datang, dan chalet ini fully book, boleh try jiran terdekat dia, Kompac Chalet Homestay.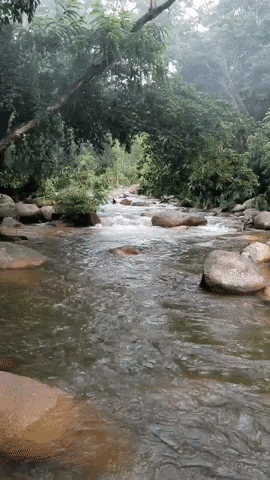 Kalau tidak mahu bermalam, dan hanya mahu main sungai sahaja, boleh ke Pusat Rekreasi Pulau Chekas. Kesemua chalet dan pusat rekreasi ini berkongsi sungai yang sama.
Ada 2 slide terus masuk dalam sungai, sesuai untuk kanak-kanak kat sini. Kawasan pon di jaga dengan rapi, bersih.
contact number. unfortunetly, dorang tidak ada di website booking.com or agoda. but boleh je whatsapps terus.
Dalam 10-15mins daripada MS Chalet is the famous Tanah Aina. 5 mins lagi perjalanan, ada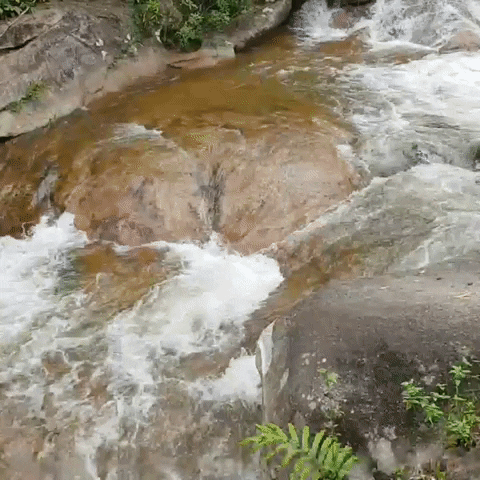 Thats all! xoxo